Steeped in history and built on traditions…
The Colonial Revival mansion built in 1917 for Alice Vanderbilt was a place of delightful sanctuary. High on a hill just 300 yards from Nantucket Sound and a healthy walk from the top of Main Street, Westmoor was built with care and craftsmanship to provide comfort and ease amid vistas of the wild moors in every direction. Painstakingly restored, the house is a comfortable and welcoming home to member families. Bright rooms, gleaming woodwork, and inviting furniture beckons visitors to stay and relax. The clubhouse is filled out with a snug library, handsome dining rooms, and seven overnight rooms for members and their guests. Where Mrs.Vanderbilt looked out and saw only moorland, Westmoor Club members see the courts and greens and pools and gardens that promise activity and fun.

At the Westmoor Club, the best of the past is preserved, but a new age has new needs. The standards of service are exceptional. The physical facilities are state-of-the-art. Our aim is to demonstrate to our members how nineteenth century grace and elegance can live alongside twenty-first century comfort and convenience.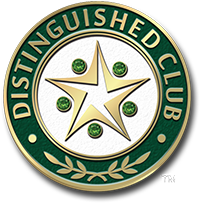 Your home away from home, The Westmoor Club is Nantucket's Club of choice, where individuals and families embrace an active, healthy lifestyle.
The life of a club is the daily expression of its founding principles, its staff and physical facilities, and most of all, its current members. The Westmoor Club was founded on notions of an active, healthy, well-lived life, on the importance of family and friendship, and of common courtesy and civility. The Club's facilities are superb, and we continue to enlist a group of committed, congenial members to bring new life to all The Westmoor Club offers.

As the summer population on Nantucket has grown, island friendships have become harder to make. New visitors to the island tell us they vacation here with their families and invite off-island friends, but have few gathering places to connect to other families who prize their time on Nantucket. Membership in The Westmoor Club is a sure way to put down or lengthen your island roots. The Club is a place to connect, year after year, with people who share your love of the active life and the charms Nantucket spreads before her visitors.

To schedule your visit or find out more about our membership opportunities, please call our Membership Office at 508.228.9494, Ext. 119.
As an introduction to the Club, we offer a limited number of associate memberships to qualified applicants each year. With an associate membership, you will enjoy everything Westmoor has to offer. The application and interview are straightforward. Associate Members are required to pay a refundable deposit and the Club's annual dues, paid by all members.
Like so many families, we hope that you will also find our Club your home away from home. To schedule your visit or find out more about our membership opportunities, please call our Membership Office at 508.228.9494, Ext. 119.
October 15, 2019 - May 8, 2020
Now accepting applications. You must drop-off your application in the Wellness Center. Applications will not be accepted by email or fax.
Our 18,000 square foot, Wellness Center is home to a complete line of Technogym equipment including a kinesis machine, a free-weight area, Peloton bikes and plenty of open space to stretch. The spacious cardio area includes excellent equipment, each with individual audiovisual stations. Paddle tennis and squash courts are also available. The warmth of our Spa awaits your arrival, boasting luxurious calming space, tiled showers, himalayan salt sauna, our comforting eucalyptus "dream steam", and our soothing Jacuzzi tub. Treat yourselves this quiet season! We offer a range of fitness classes each week, that are included in the membership. In addition, we offer a variety of great spa services.
In their words...


I just wanted to say that last night was really special. The tent, flowers and music were perfect and the food was delicious! We all had a wonderful time and our guests were saying how great it was as they were leaving to go home. Thank you for all your effort and hard work.

Friday night's party was absolutely perfect!!!!! Thank you so much for making it so wonderful!

Our event for the Humane Society was a wonderful success! The flowers were amazing! The bar was wonderful and the food at the private event was the talk of everyone!

Thank you all so very much for creating such a wonderful Wedding for Jake & I, and ALL of our guests. It was truly amazing with every aspect of the venue, the ease and support of the Westmoor team, and of course Chef's phenomenal menu ideas and execution of the meals.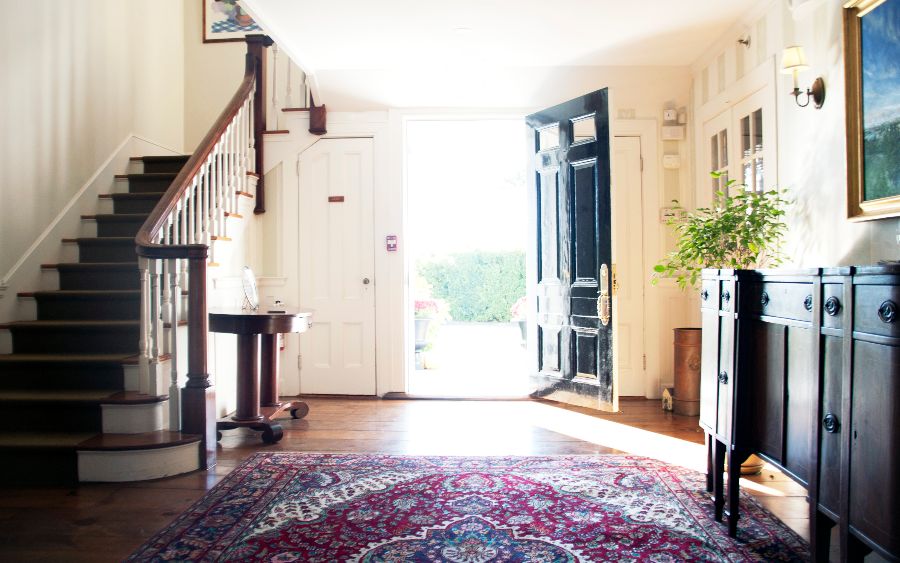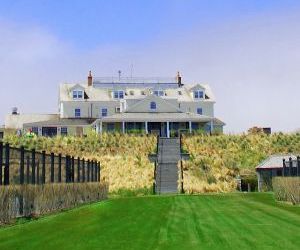 The Westmoor Club

10 Westmoor Ln,
Nantucket, MA 02554
The Westmoor Club offers competitive wages, seasonal housing, staff meals and a variety of additional incentives. Please click the button to the right to see our available positions or email our HR depart with any inquiries.